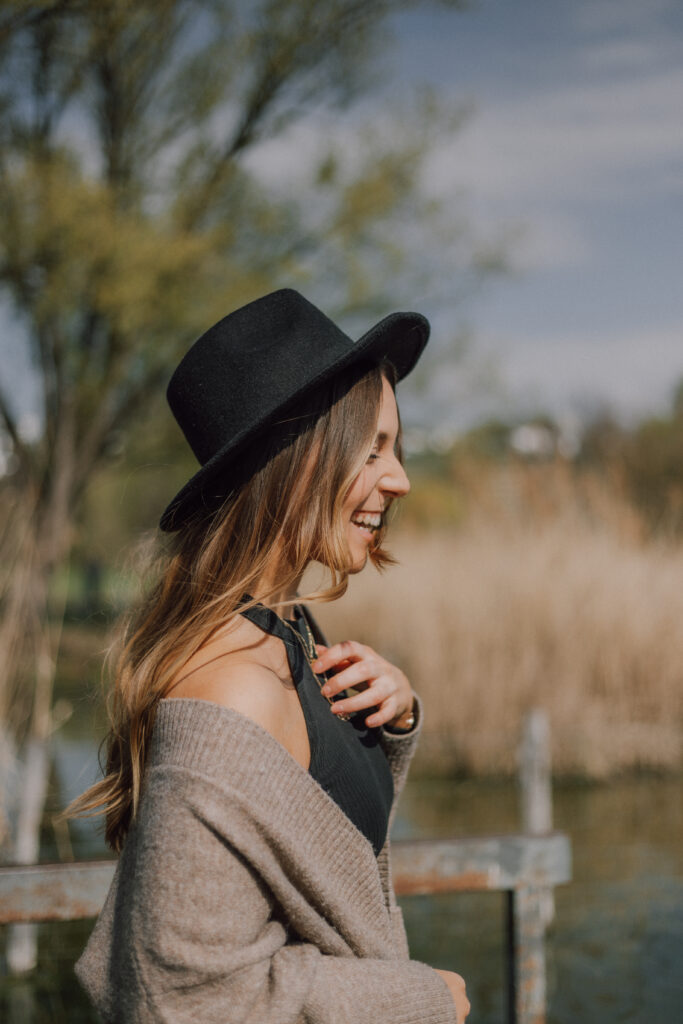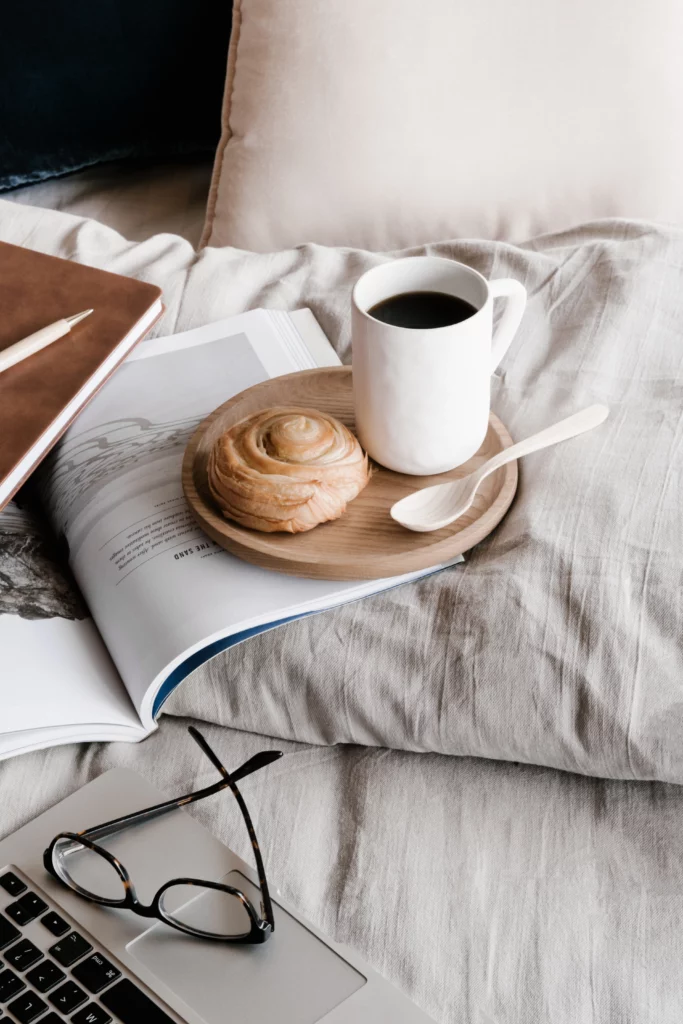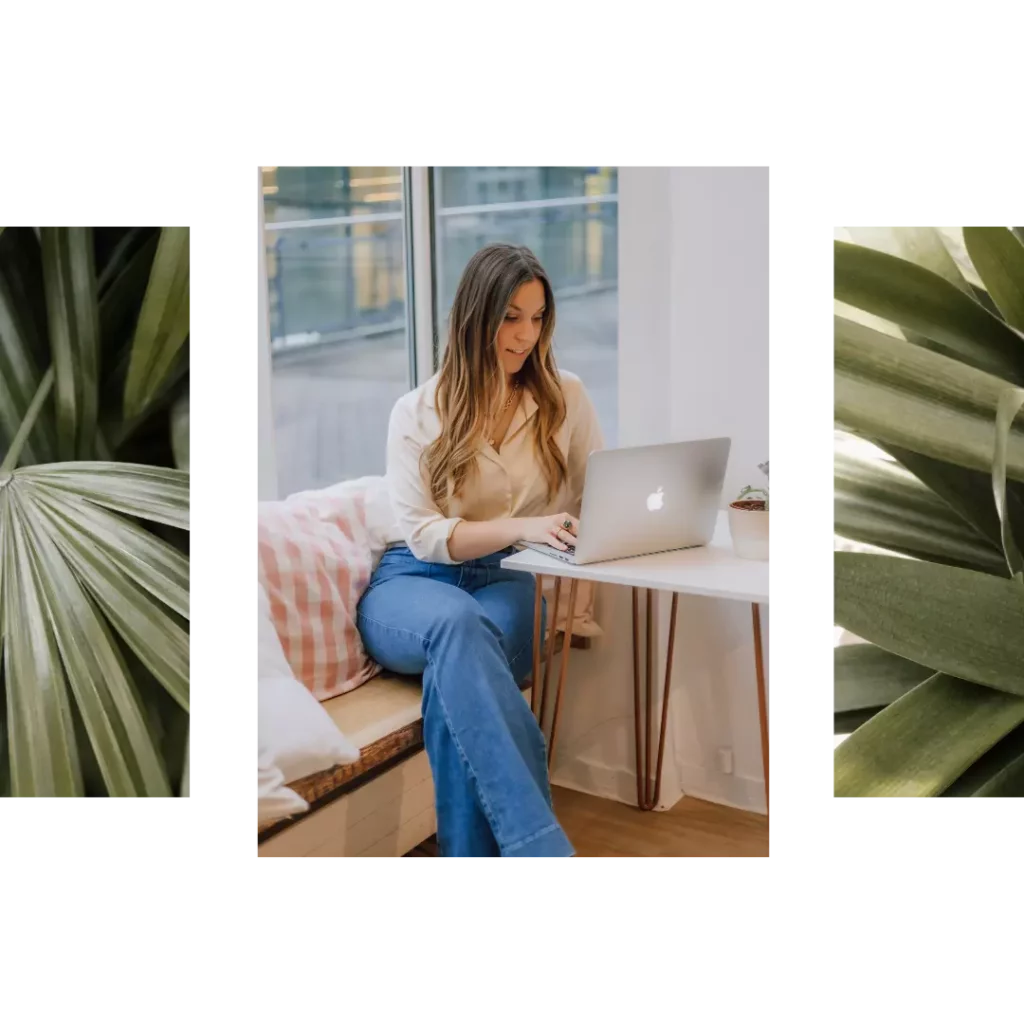 WITH EASE and AESTHETIC DESIGN to YOUR INDIVIDUAL WORDPRESS WEBSITE.
My clients' websites stand out thanks to their individual look and feel and the associated expression of personality, values and brand identity.
With our collaboration, you get the concentrated expertise of a full-service agency, but the support of a 1:1 service provider. The family structure behind our concept is the result of a strong network that is fully available to you through collaboration. I believe that everyone has a story to tell and we want to help you tell yours!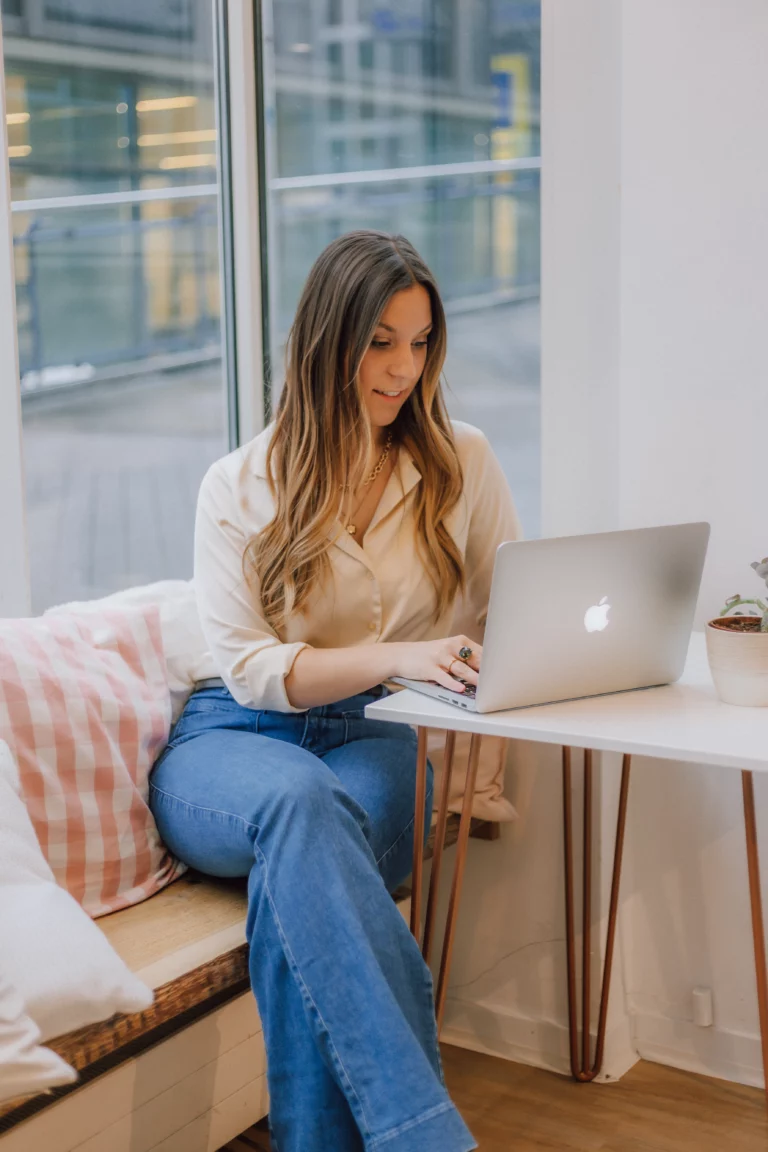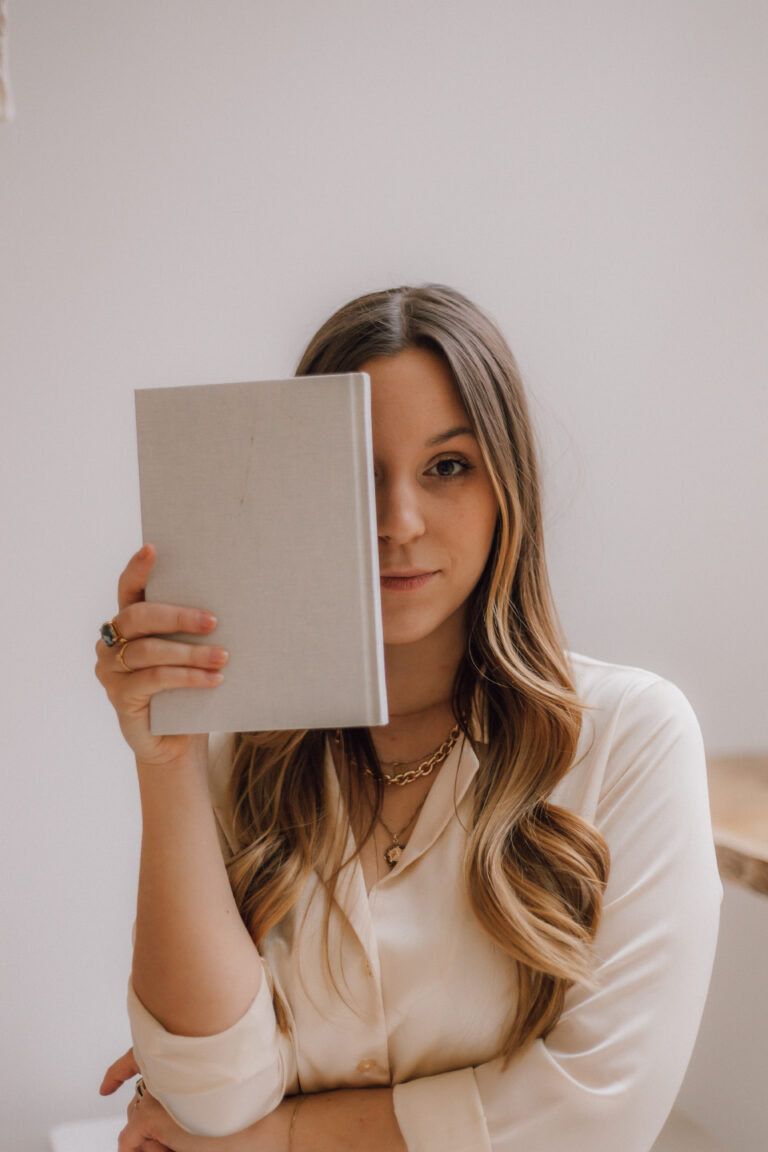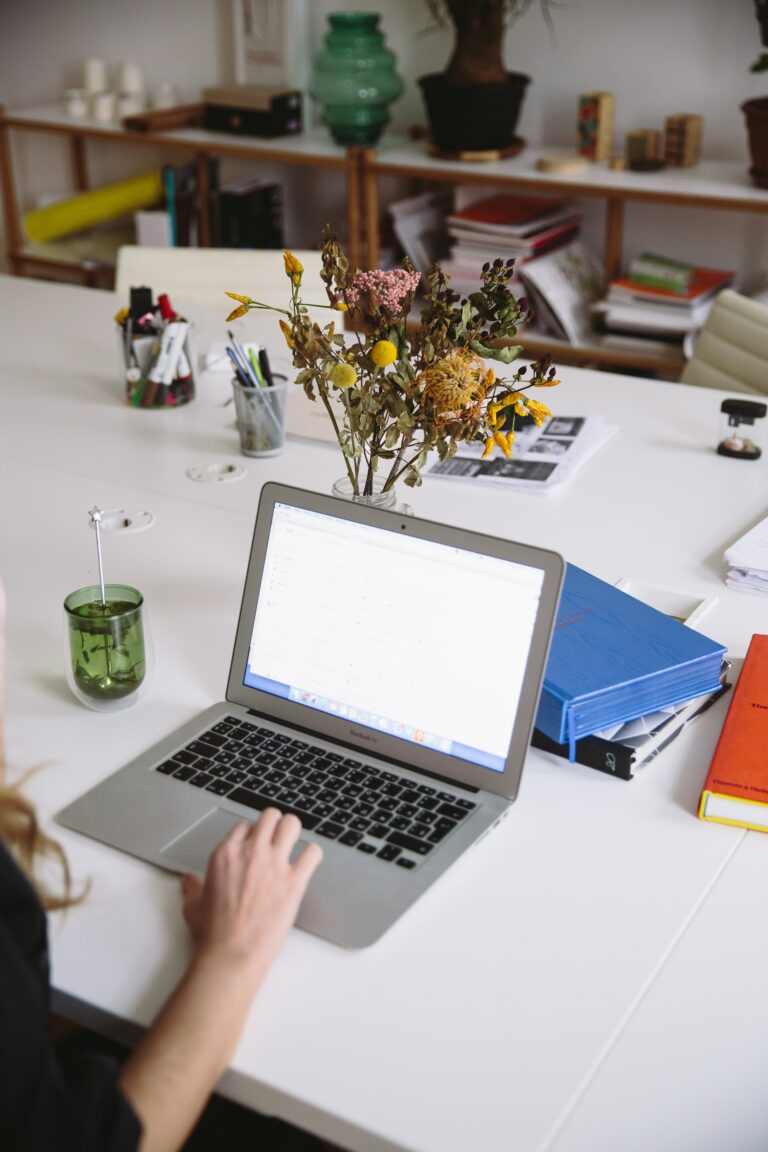 We transform inspiring visions into extraordinary realities by building strong partnerships with our clients.
We transform inspiring visions into extraordinary realities by building strong partnerships with our clients.
Technical & strategic consulting
Installation of Themes + Plugins
WordPress + Elementor setup
Search engine optimization (SEO)
Creation of a navigation structure
Design System + Brand Guidelines
Imprint, privacy policy + cookies
Let's create a beautiful website that reflects your personality and your mission.
You have the opportunity to design your own space on the Internet – the way you want to present your business to the world. Unconventional and limitless, we design your digital identity and develop the website of your dreams. We put together an individual package for each client, depending on the scope and requirements. Below you will find a list of the standard components of ever customized website package.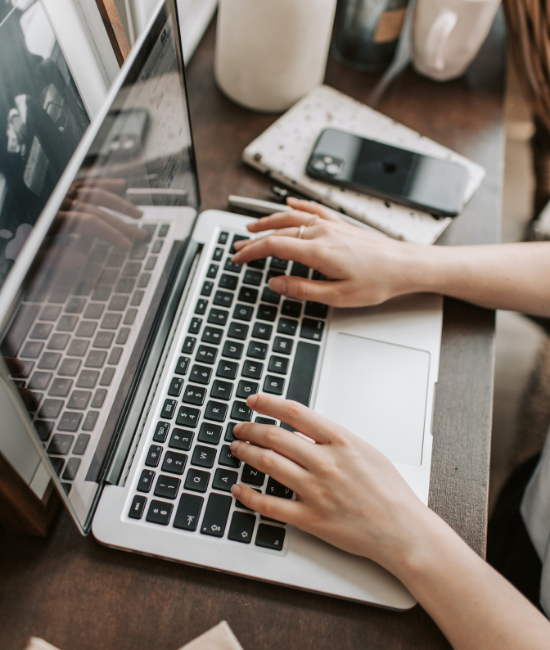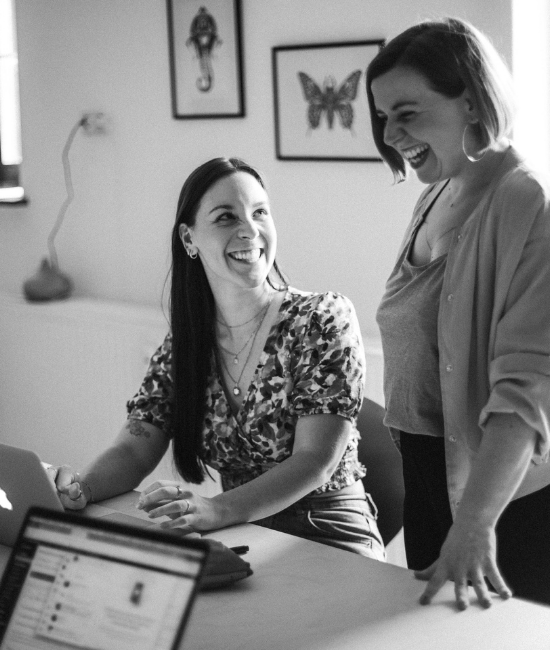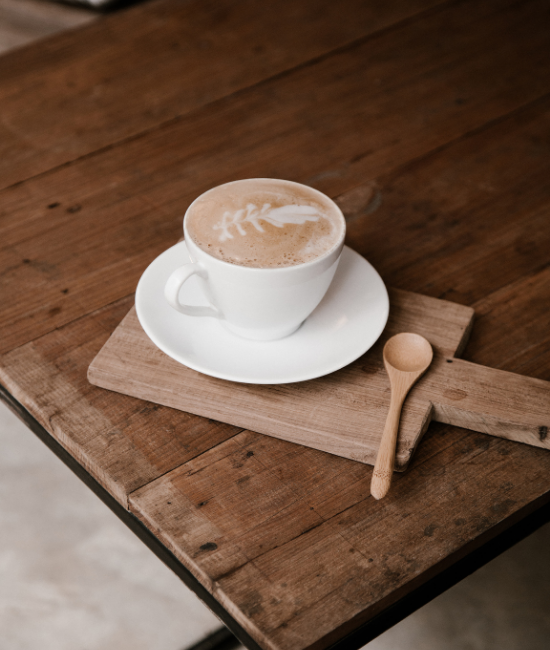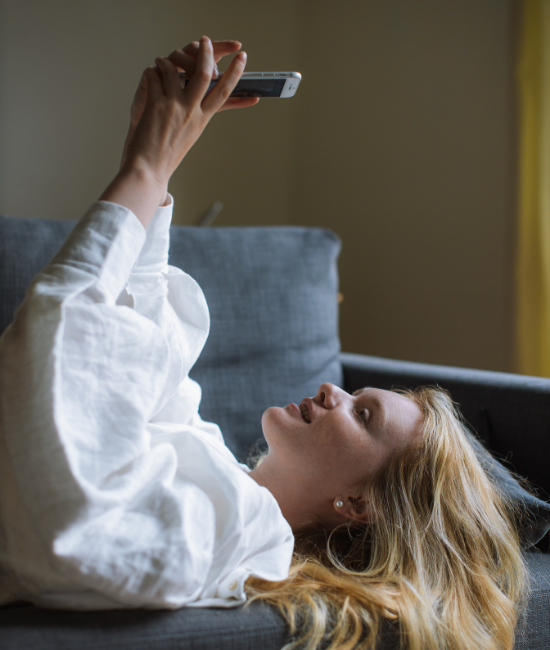 WordPress + Elementor Website
Integration of the Corporate Design
Basic search engine optimization
Imprint, privacy policy + cookies
...you understand the value of a professional website.
Personalized design and reliable technology play an essential role in the success of a business and our customers are willing to invest in their dream.
...the communication is right.
Our team not only brings visionary thinking, but also a commitment to creative discussions and an open ear for our customers.
...you trust in our expertise.
We combine the art of storytelling, beautiful design and modern technology so that our customers can do what they love – we take care of the rest!
...you are a positive and friendly person.
It is important for us to work together with like-minded people who want to achieve something meaningful with their companies.
Denise gave me great support with the design of my website and I am still totally thrilled with the result! Working with Denise is simply fun and you can tell that she loves what she does. Denise supports me with questions, suggestions or requests and implements them in no time at all. I can recommend working with Denise to anyone - not only because of her expertise but also because she is simply a good-humored person and it's fun to talk to her!
Dear Denise, I came to you through a recommendation and I can only recommend you. Such a likeable person who put her heart and soul into designing my project (homepage). You were always at my side with help and advice... also the aftercare, in case I have any questions - they are answered immediately. Thank you very much for your help and support.
Denise is an absolute all-round talent. She is the best mentor you could wish for - always positive, patient and always on hand with help and advice. Denise is a perfectionist, unbeatable in creativity and new ideas. She turned my website into a masterpiece and exceeded my every wish and expectation. I am deeply happy and grateful to have her at my side and look forward to a successful future together.