Ich bin WordPress & Elementor Expertin und eine kreative Optimistin, die an Magie und ein bewusstes, nachhaltiges Leben glaubt.
I'm a WordPress & Elementor expert and a creative optimist who believes in magic and conscious, sustainable living.
Via detours to the life of my dreams... That's how I found my calling.
I have been passionately self-employed in the field of web creation and content management since 2020. But how did I actually get to this point in my life? It hasn't always been easy, but it has made me the digital expert, mentor and enthusiastic digital nomad that I am today.
Originally from the south of Germany, my journey began with an apprenticeship in public administration. At the age of 18, I took the leap across the Atlantic to work and live as an au pair in the USA. This adventure opened my eyes to the wider world and was the first step on my path to self-discovery.
The path to my personal calling has been a long and sometimes rocky road that has cost me sweat and tears, but it has shaped and strengthened me massively.
One of my greatest passions is psychology, especially neuropsychology, as well as the world of spirituality. Surprisingly, while studying psychology, I discovered strong parallels between the human psyche and spiritual principles.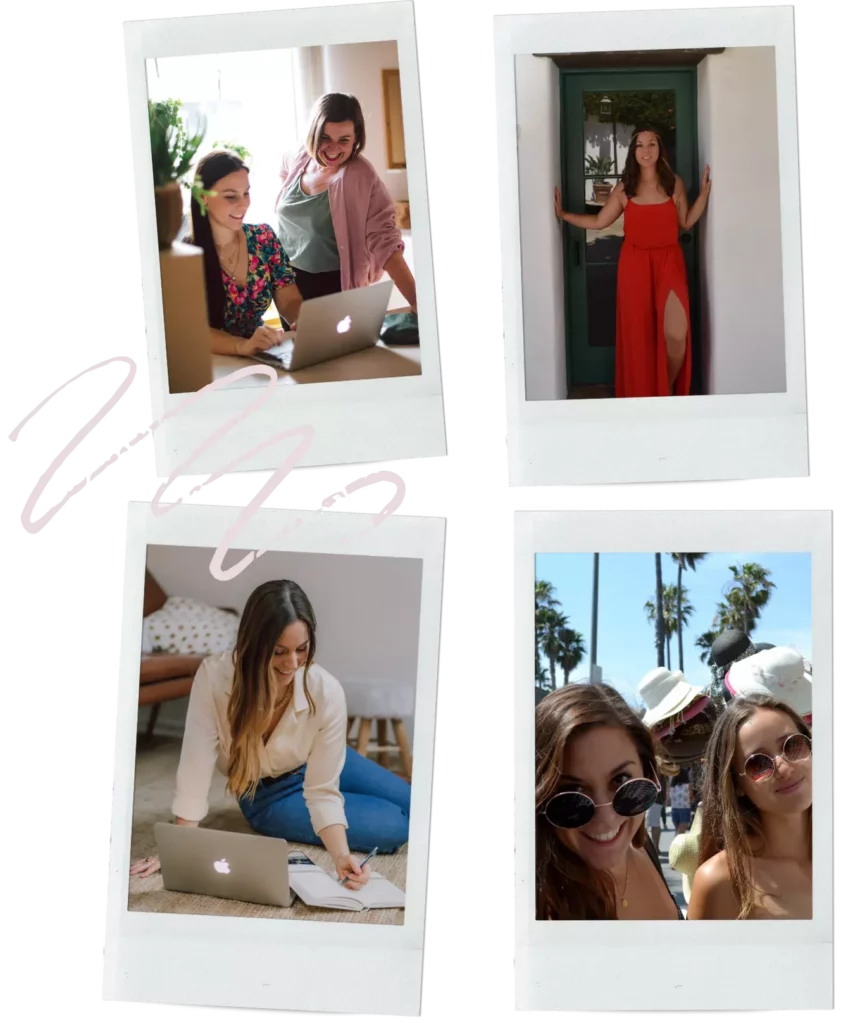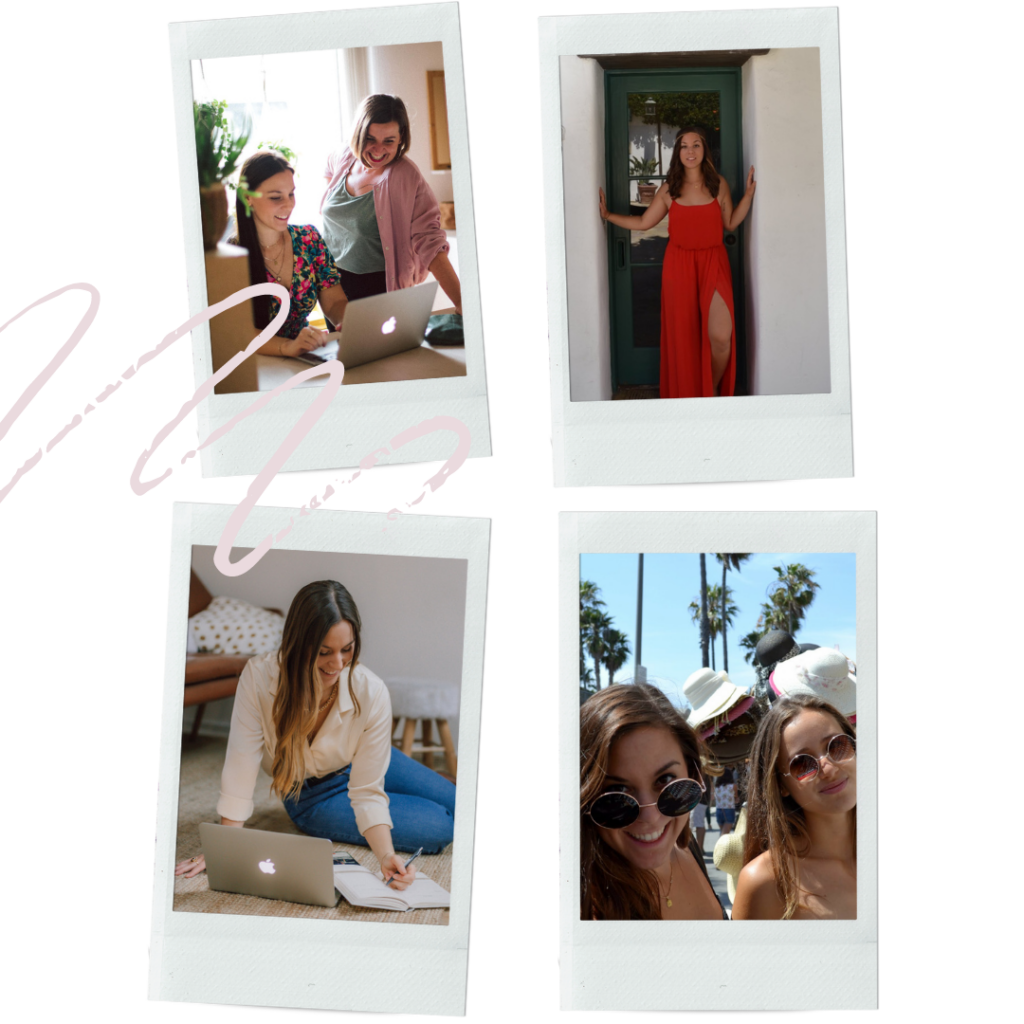 This realization led me to my vision of combining all of these aspects in my business. You can be a successful entrepreneur and enjoy a healthy work-life balance at the same time.
In the middle of a global pandemic, I finally took the leap, started my own business and discovered a whole new side to myself.
Suddenly everything felt more colorful, more real and more alive. I fell in love with my work and my life all over again.
My many years of professional experience have taught me valuable lessons, and I am grateful for this time and the experience I have been able to gain. But self-employment offers me everything that I have always lacked in 9-5 jobs: Freedom, flexibility, independence of location and the opportunity to live out my creativity freely. My dreams and visions know no bounds and I love pursuing them.
Let's go on this exciting journey of self-knowledge and creative work together. I look forward to helping you achieve your digital goals and realize your dreams. Feel free to contact me and let's work together on your next project.
My soul business fulfills me in every way: creatively, spiritually & financially – and my vision is to make this attitude to life accessible to everyone!
Today I know that my mission in life is to serve others with my experiences and knowledge, to accompany them on their path and to guide them in my own individual way. I live in absolute harmony with my Higher-Self when I help others find their own path and help them shine light on a successful business.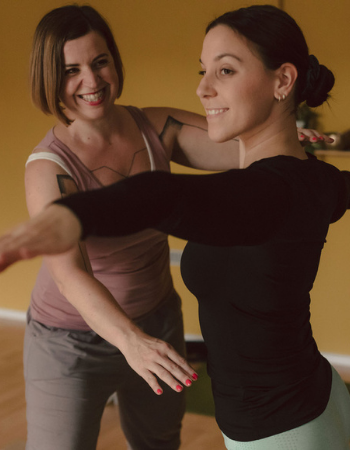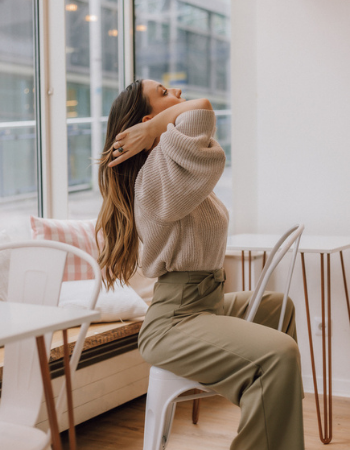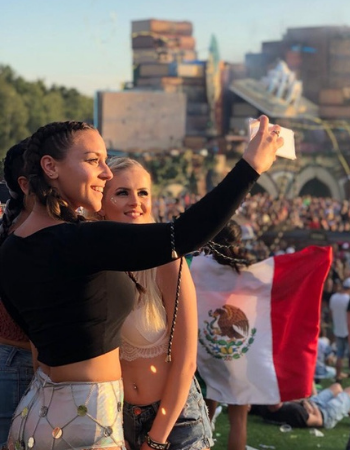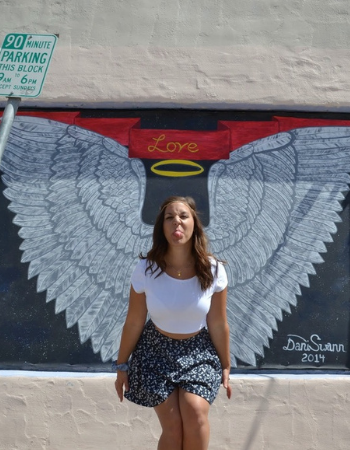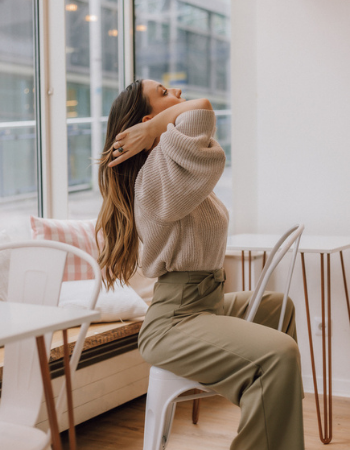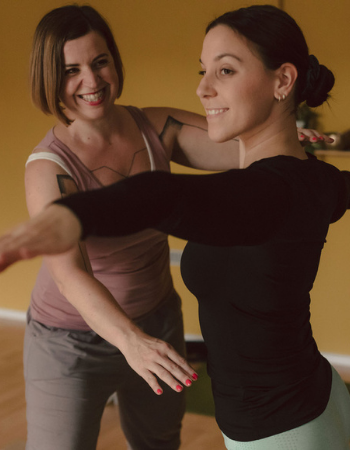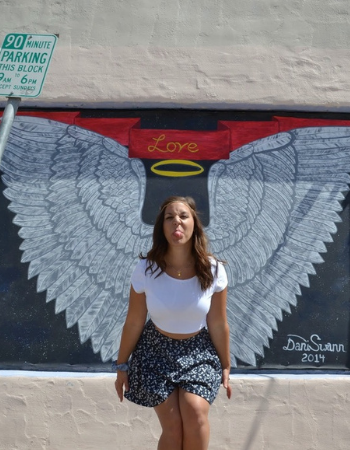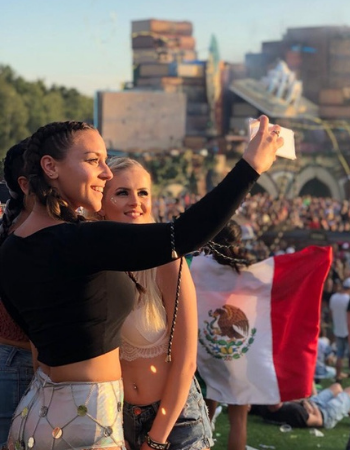 Let's get creative together!
Grab a chai latte and let's chat! Whether you're newly self-employed or have been in business for years, I'll help you create a brand that fulfills you and brings you joy.