My experience - your stepping stone
LET us CREATE the ONLINE BUSINESS of YOUR DREAMS!
Are you ready to build an online business and a fulfilling life full of magic and meaning? Then you've come to the right place. I want to give you tools, tips and exercises to help you achieve your own success and run your business in a holistic way. As a mentor, I want to support you in becoming a fulfilled entrepreneur who steps into their uniqueness!
Offers
(most offers are only available in German)
Getting-Things-Done® Dashboard & Business Hub
Boring to-do lists are a thing of the past! This Notion template contains everything you need for a well-structured daily routine: Business Hub, customer overview, Pomodoro Dashboard for your time management and of course the Getting-Things-Done® Dashboard, which I have put together with great effort.
I personally use the dashboard every day in my business and can't live without it!
The GTD® method is an effective productivity method that helps you to successfully manage your tasks and commitments. It was developed by David Allen, an expert in the field of time and self-management strategies. The method focuses on capturing, organizing and completing all the tasks you need to do. In this way, your mind is freed up to focus on creative thinking and important decisions.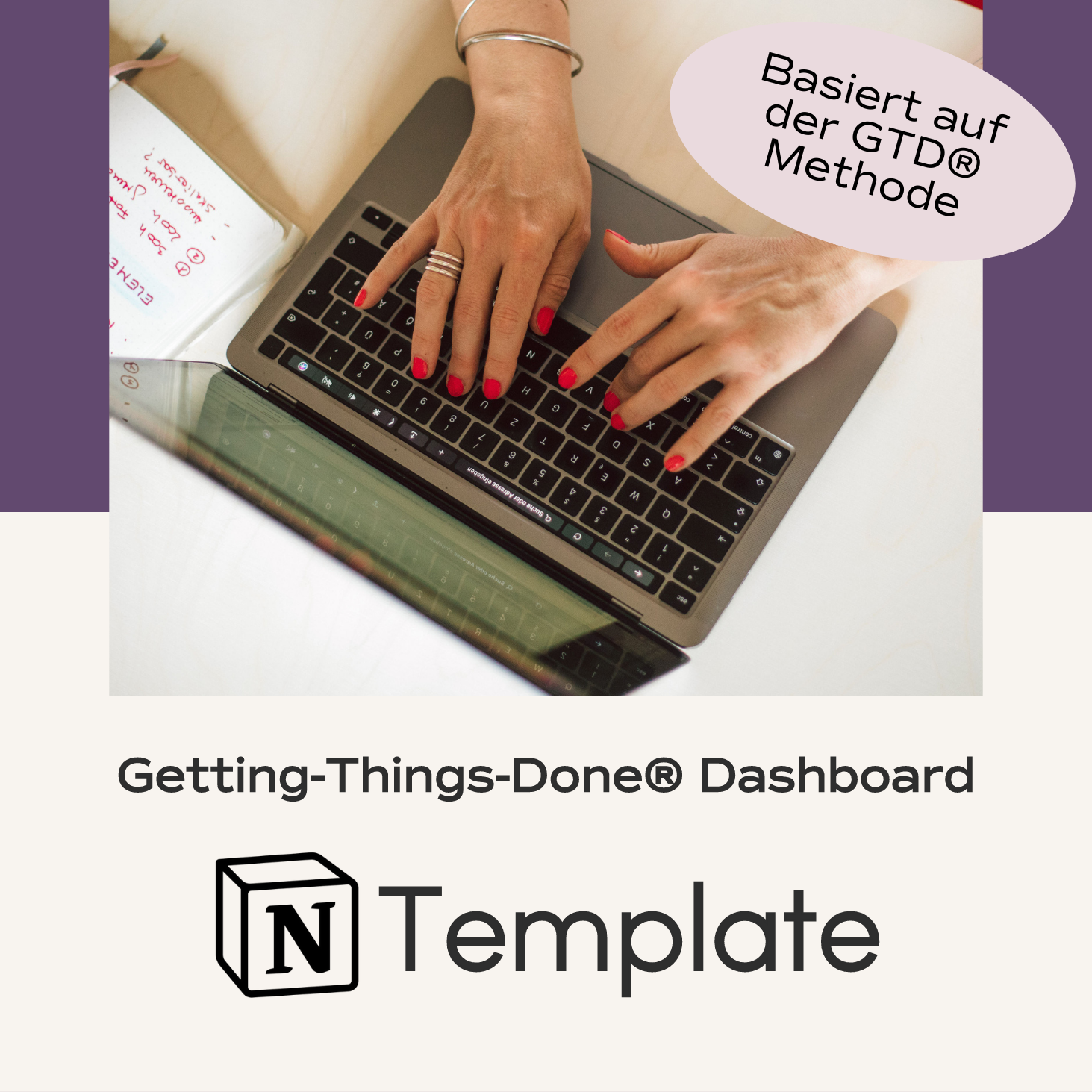 The most important tools for your online business
*50% discount via the link
The intuitive email builder shines with beautiful templates that you'll actually want to customize, send and read. Send the right emails at the right time to convert subscribers and turn them into customers.
To ensure that your bookkeeping and invoices are legally compliant, you are obliged to work with an accounting program in Germany. You can use Papierkram free of charge and switch to the Pro version if required.
Elementor is my personal favorite among the WordPress site builders. The tool is intuitive and a lot of fun to build websites with. What's more, even the free version offers an incredible number of options.
The free project management and note-taking software is an absolute all-rounder. The software was developed to help members of an organization coordinate deadlines, goals and tasks in the interests of efficiency and productivity.
*Please note that I am an affiliate for some of these tools and receive a small incentive if you sign up via my link. There are no disadvantages or additional costs for you. I only promote things that I use myself and that are useful to me in my business.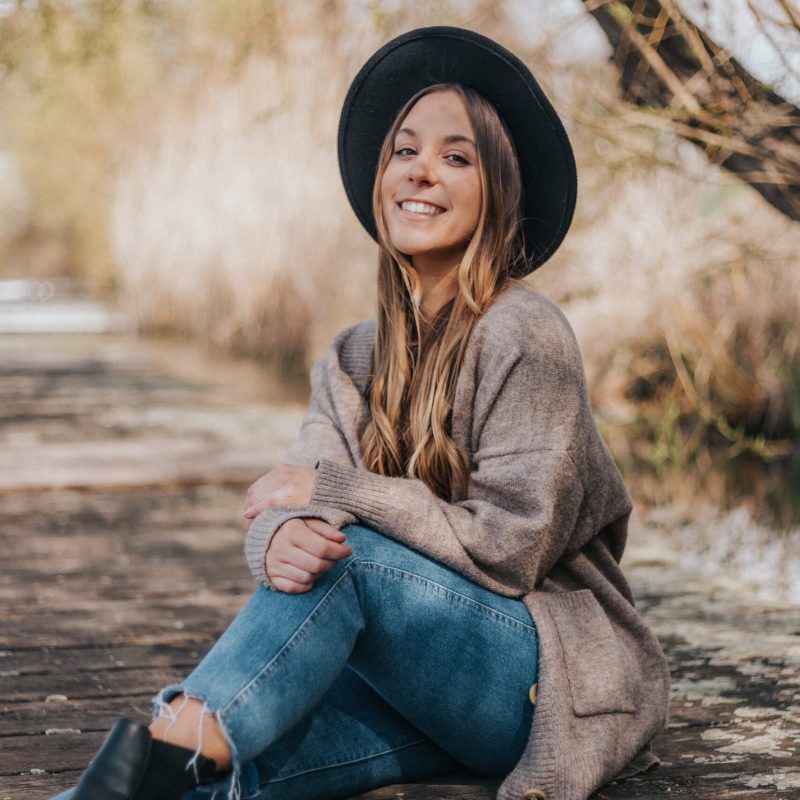 I left my secure job as an executive assistant to pursue a career as a self-employed digital nomad.
Today I work with great people in a job that fulfills me creatively, spiritually and financially! I feel at home all over the world and believe in a fulfilling life. When I'm not working on a new art project (a website), I'm on my yoga mat or hopefully on a beautiful beach.