WHETHER YOU are ALREADY an ENTREPRENEUR or WOULD LIKE to BE ONE IN THE FUTURE…
I can help you optimize your existing online business or turn your dream of owning your own company into reality. My service is creative, individual and can be tailored to your own needs thanks to my extensive know-how & network. Let's talk and achieve your goals together! Feel free to contact me for a non-binding consultation.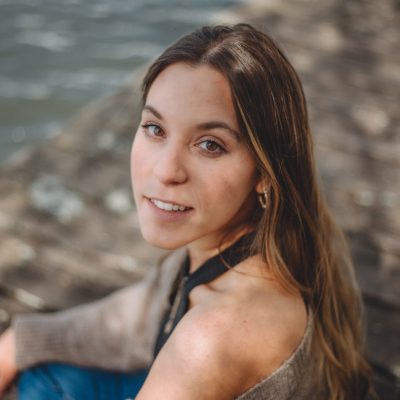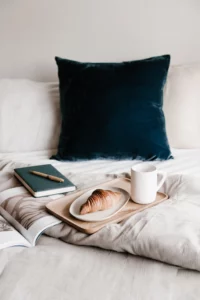 For all entrepreneurs who want more than just a job.
In my ideal world, we all lead a fulfilled life full of love and happiness. To get a little closer to this ideal, I am constantly developing new offers for entrepreneurs. Here you will find various resources, courses and freebies that will make your life as an entrepreneur easier or empower you to go your own way.
Everything I create incorporates holistic aspects – especially your mental health plays a big role. Because your soul, emotions and everything that moves you can't be separated from your business. My offers are therefore all aimed at achieving a healthy life-work balance.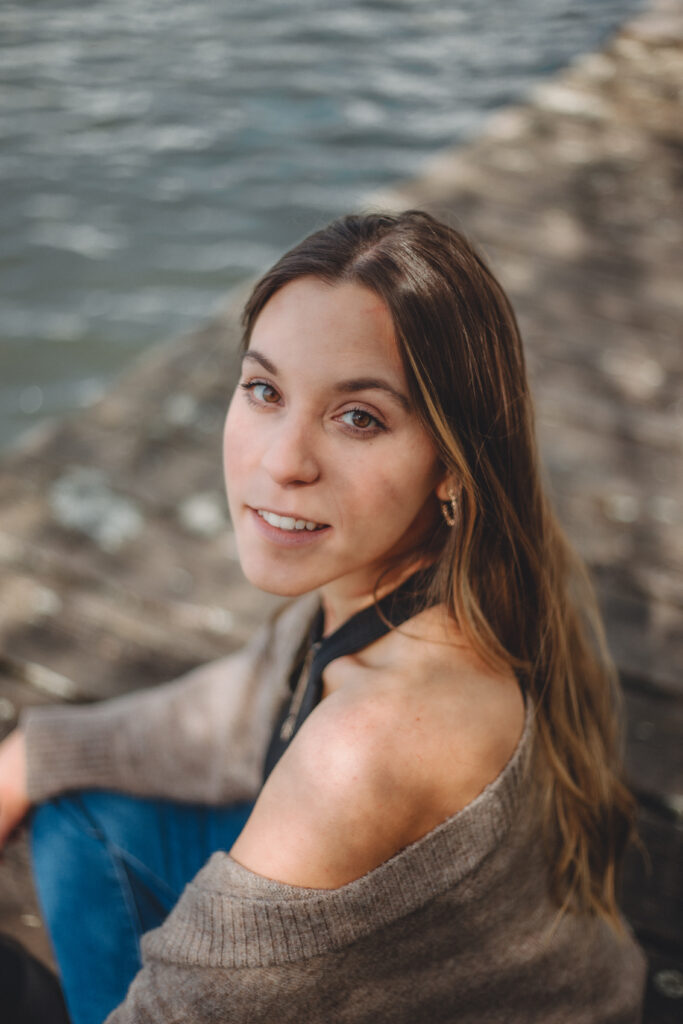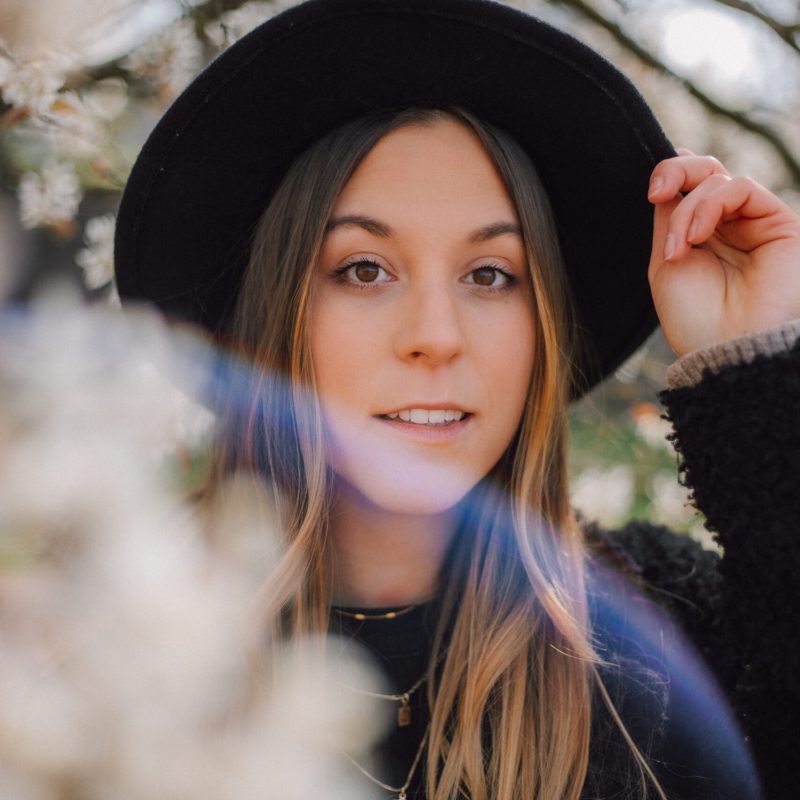 I left my secure job as an executive assistant to pursue a career as a self-employed digital nomad.
Today I work with great people in a job that fulfills me creatively, spiritually and financially! I feel at home all over the world and believe in a fulfilling life. When I'm not working on a new art project (a website), I'm on my yoga mat or hopefully on a beautiful beach.