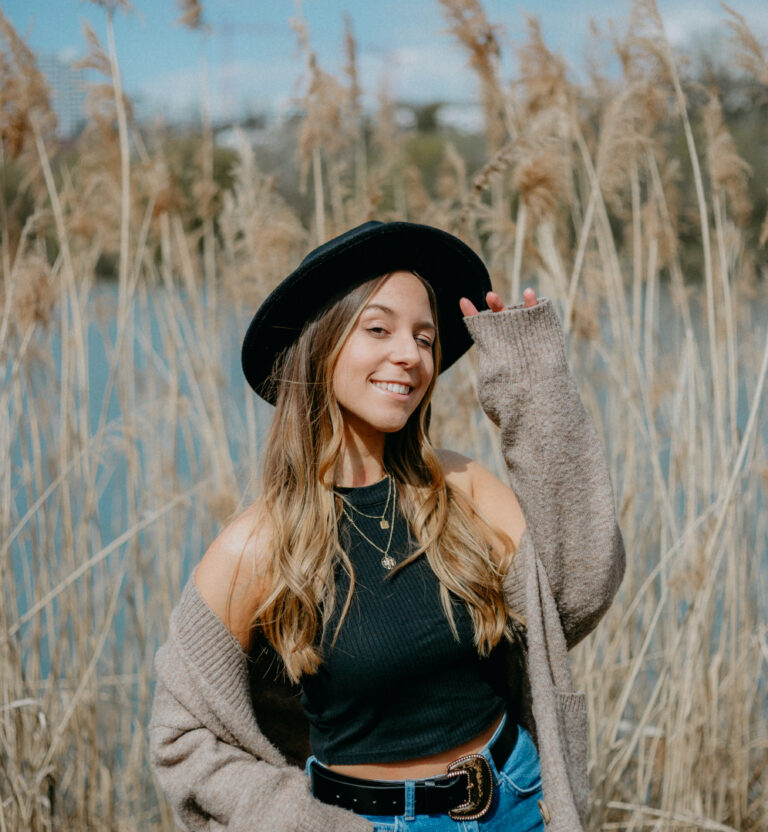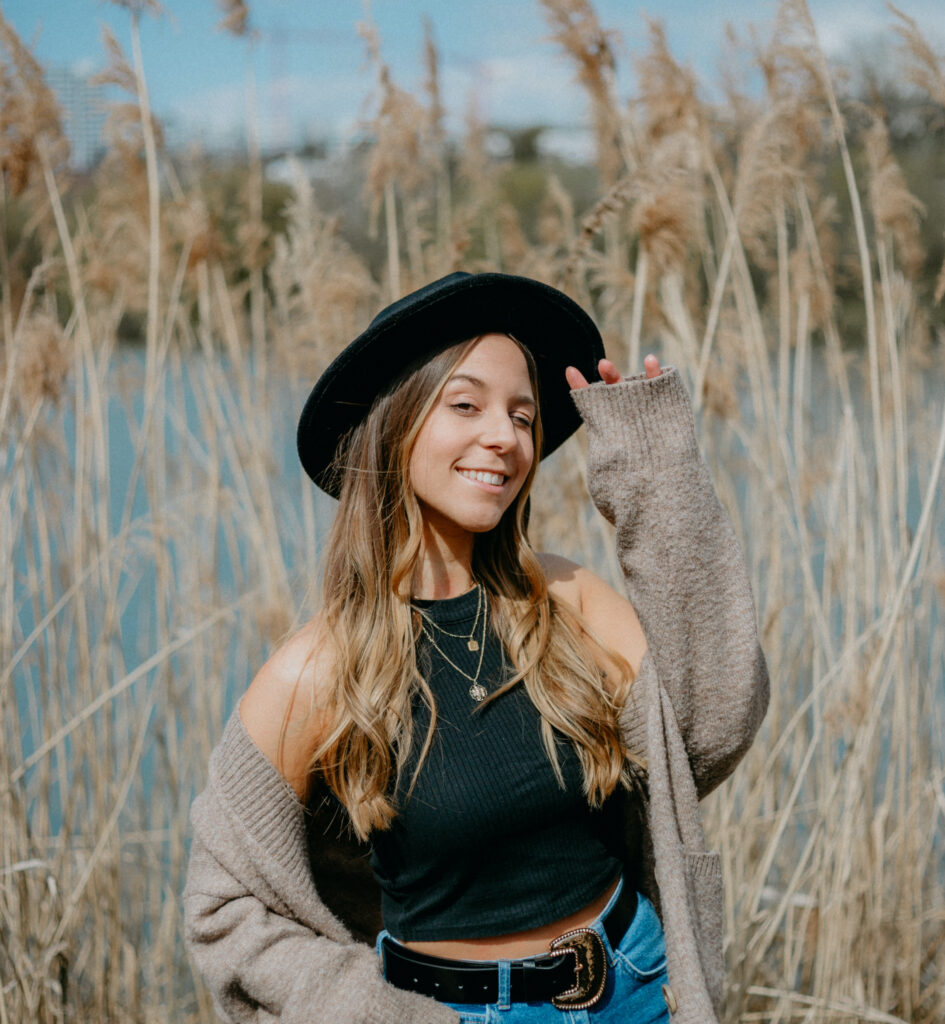 Transform your Soulbusiness
AESTHETIC WEBSITES and COACHING
for CREATIVE DREAMERS.
I am a soul business expert, structure queen & enthusiastic globetrotter. I love the sea and have a special flair for beauty.
I help entrepreneurs realize their dreams with a holistic mindset and design websites for people pursuing their personal soul mission.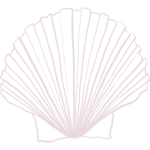 As a creative wildflower from the German south, I believe that all brands carry magic within them and have a very special story to tell. I am overjoyed and proud to accompany people through my work and my academy to optimize their own soul business, or to create one with meaning and heart. Let's work together on your vision!
At kreativ Studio, design, marketing, technology and communications expertise come together. An all-rounder studio specializing in minimalist brand design for do-gooders. With a mindful approach, we create beautifully designed websites and social media presences that help you stand out!
Here you will find online courses and coaching to guide you in building and growing your profitable online business while living a purposeful life with a healthy life-work balance that fulfills you on all levels. All resources are created with endless love, effort and mind. I am here to work with you and help you grow as an entrepreneur!
Denise designed and developed my website and I couldn't be more thrilled and grateful! She implemented every single request exactly the way I wanted it and now my website is 110% mine! She also built the entire website in a very short time and gave me the best advice on the tools and plugins I needed. I felt more than comfortable with her as a customer, the communication was great and she explained everything I needed in a very understandable way. She took a huge chunk of work off my hands and I was able to fully concentrate on my own soulbusiness instead. She made it so that I didn't have to worry about it, but still knew about all the intermediate steps. I heartily recommend Denise to everyone!
Denise helped me with the design of my website and I am still totally thrilled with the result! Working with Denise is fun and you can tell that she loves what she does. Denise supports me with questions, suggestions or wishes and implements them in no time. I can recommend working with Denise to anyone - not only because of her expertise but also because she is simply a good-humored person and the exchange with her is fun!
I am a communications consultant, PR expert and give workshops and coachings. Denise supports me with social media appearances, research, organization and websites. She is fast, clever and efficient and it's already hard to imagine my job without her.
Denis was recommended to me as a website expert and I can assure you, she really is that! She is such a sympathetic person and designed my website with heart and soul. She was always by my side through the entire process with advice and action. Also if any questions come up (even after out project) she's always there to help. Thank you very much for your help and support!
Denise is an absolute all-round talent. She's the best mentor you could ask for - always positive, patient, and ready to give you advice and support. Denise is a perfectionist, unbeatable at creativity and new ideas. She turned my website into a masterpiece and exceeded any of my wishes and ideas. I am deeply happy and grateful to have her by my side and look forward to a successful future together.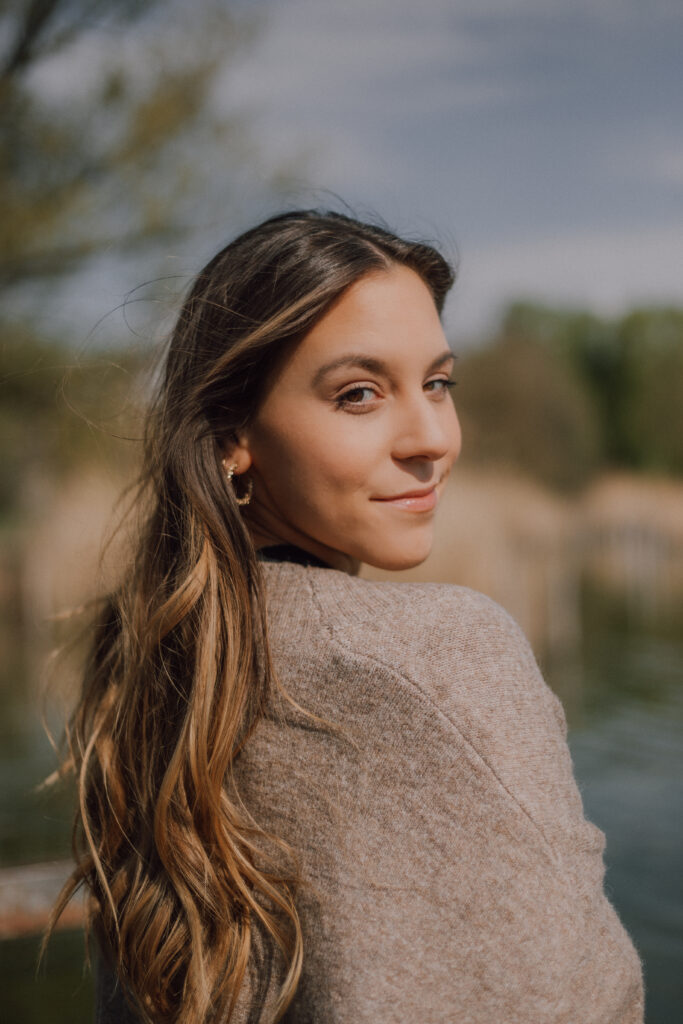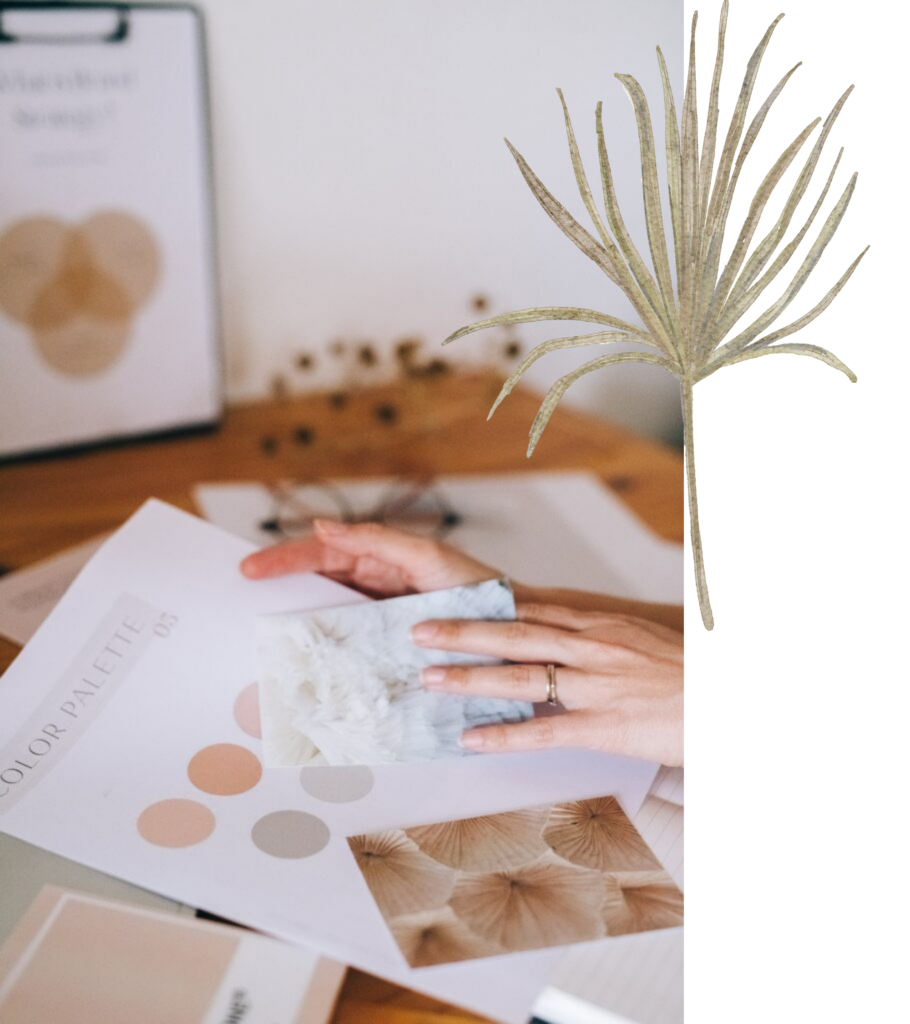 Together, let's turn your vision into reality.
Pull up a chair, grab a chai latte and let's talk! Whether you're newly self-employed or have been in business for years, I'll help you create a brand that fulfills you and brings you joy.
Soul-based Strategy. Modern Marketing. Aesthetic Design. With a radiant digital exterior & a holistic approach, we'll get your soul business on track.